Masters Research
My aim is to study the commodity chains of the handmade textiles of highland ethnic minorities as these products leave the Northern Vietnam highlands for regional and international markets, focusing on the socio-cultural embeddedness of the different marketing and consumption relationships and actors involved along these chains. The conceptual framework within which this project is couched draws upon literature related to commodity chains, social capital and actor-oriented approaches.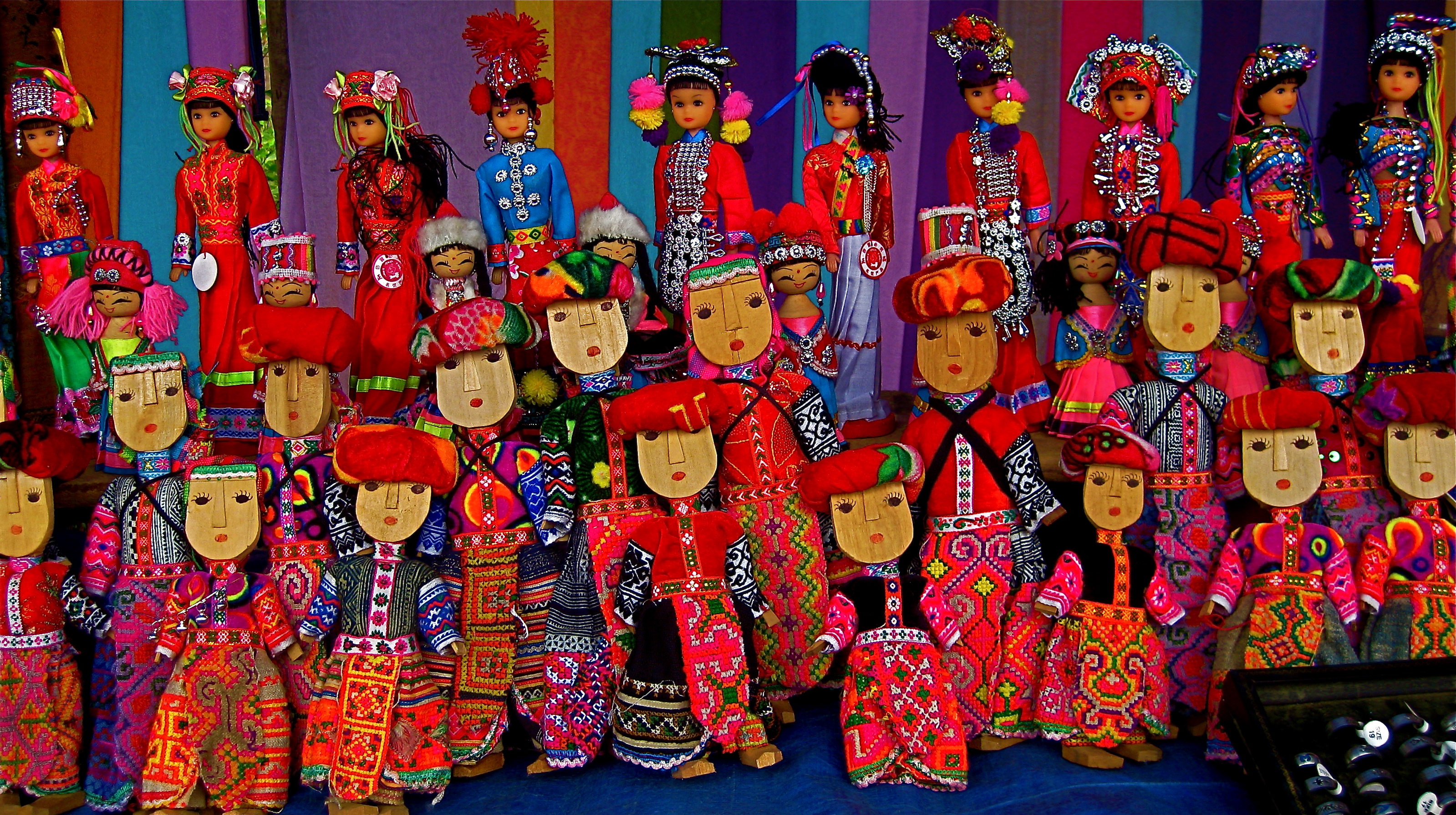 My field research was completed from May to August 2008 in Hanoi, with side trips to the Vietnamese highlands, other cities in Vietnam (Hue, Hoi An and Saigon/Ho Chi Minh City) and regional cities (Luang Prabang, Bangkok and Hong Kong).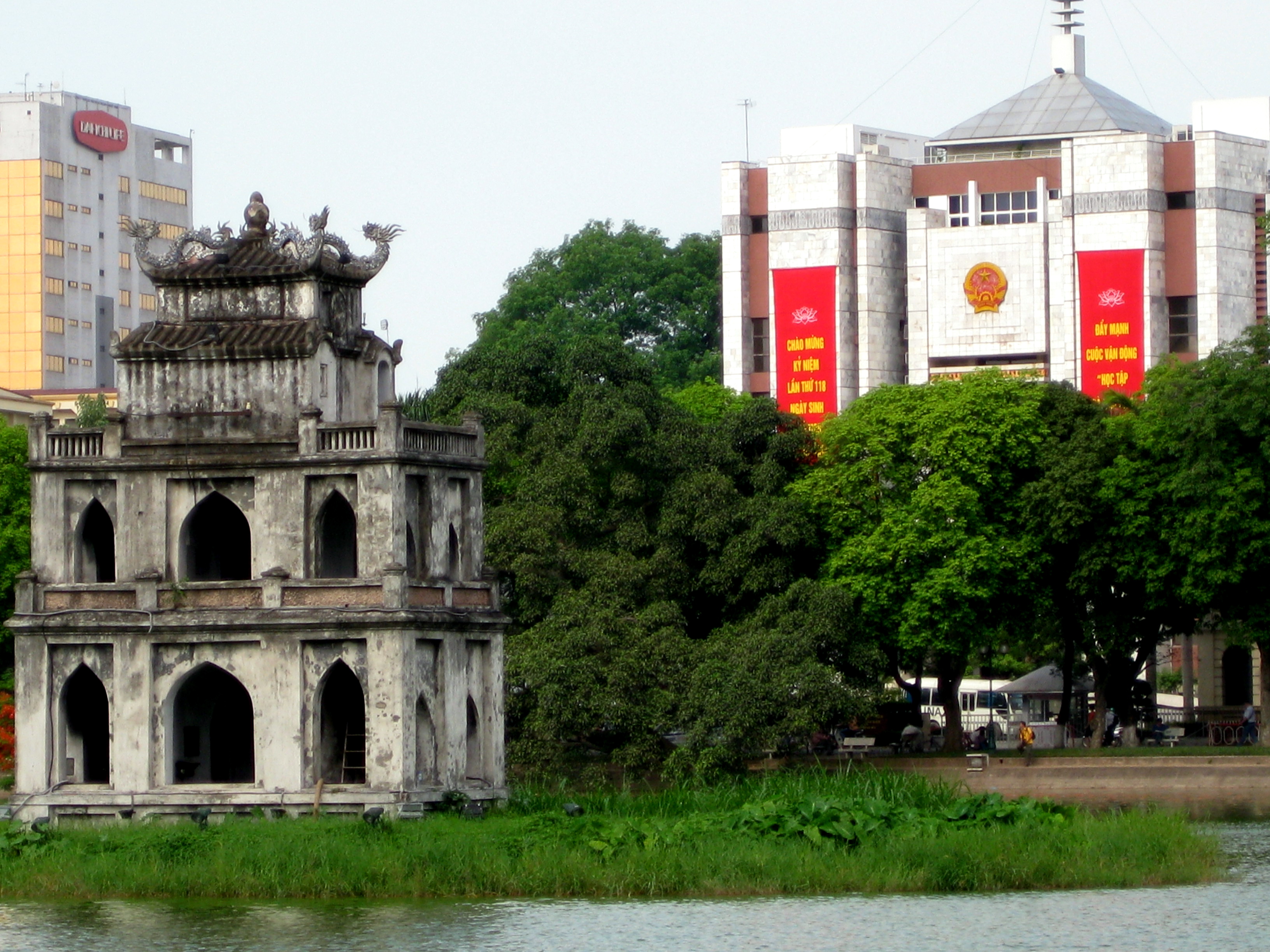 Download full CV
EDUCATION
MA - Development Geography, Geography, McGill University (expected 2009)
BA Hons. - Geography, minor concentration Economics, McGill University (2007)

SELECTED RESEARCH AWARDS
Warren Development Geography Grant (2008)
Graduate Student Field Research Funding, ChATSEA (2007-2008)
McGill Major Internal SSHRC Grant (2007-2008)
Centre for Developing Area Studies Graduate Student Fellow (2007-2008)

PROFESSIONAL AFFILIATIONS AND ACADEMIC SERVICE
American Association of Geographers (2007-present)
Canadian Asian Studies Association (2007-present)
Canadian Council for Southeast Asian Studies (2007-present)
McGill Geography Graduate Society, VP Events (2007-present)
McGill Geography Graduate Society, Undergraduate Affairs Committee Rep (2007-2008)
Quebec Public Interest Research Group, Board of Directors (2005-2006)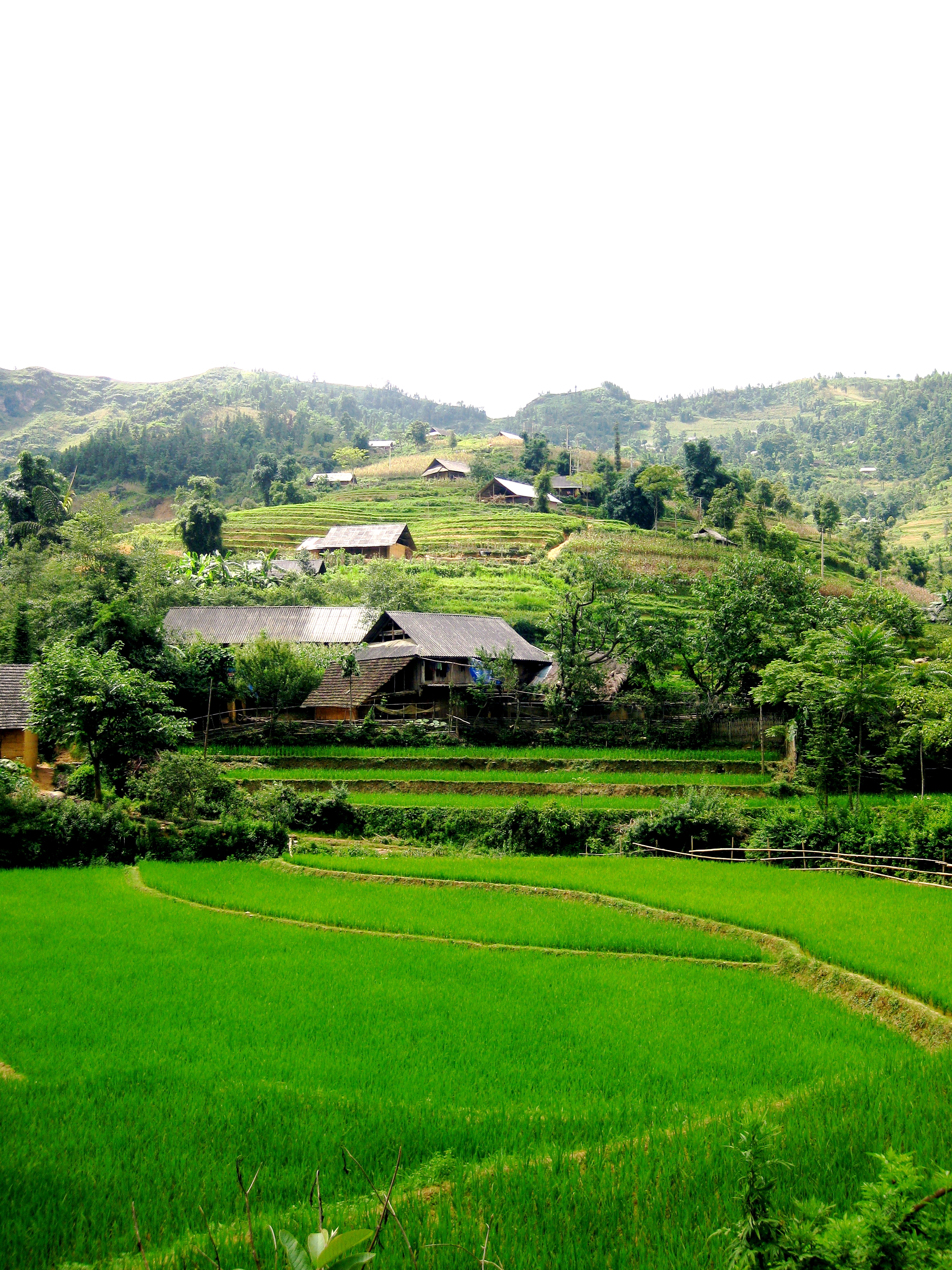 More coming soon!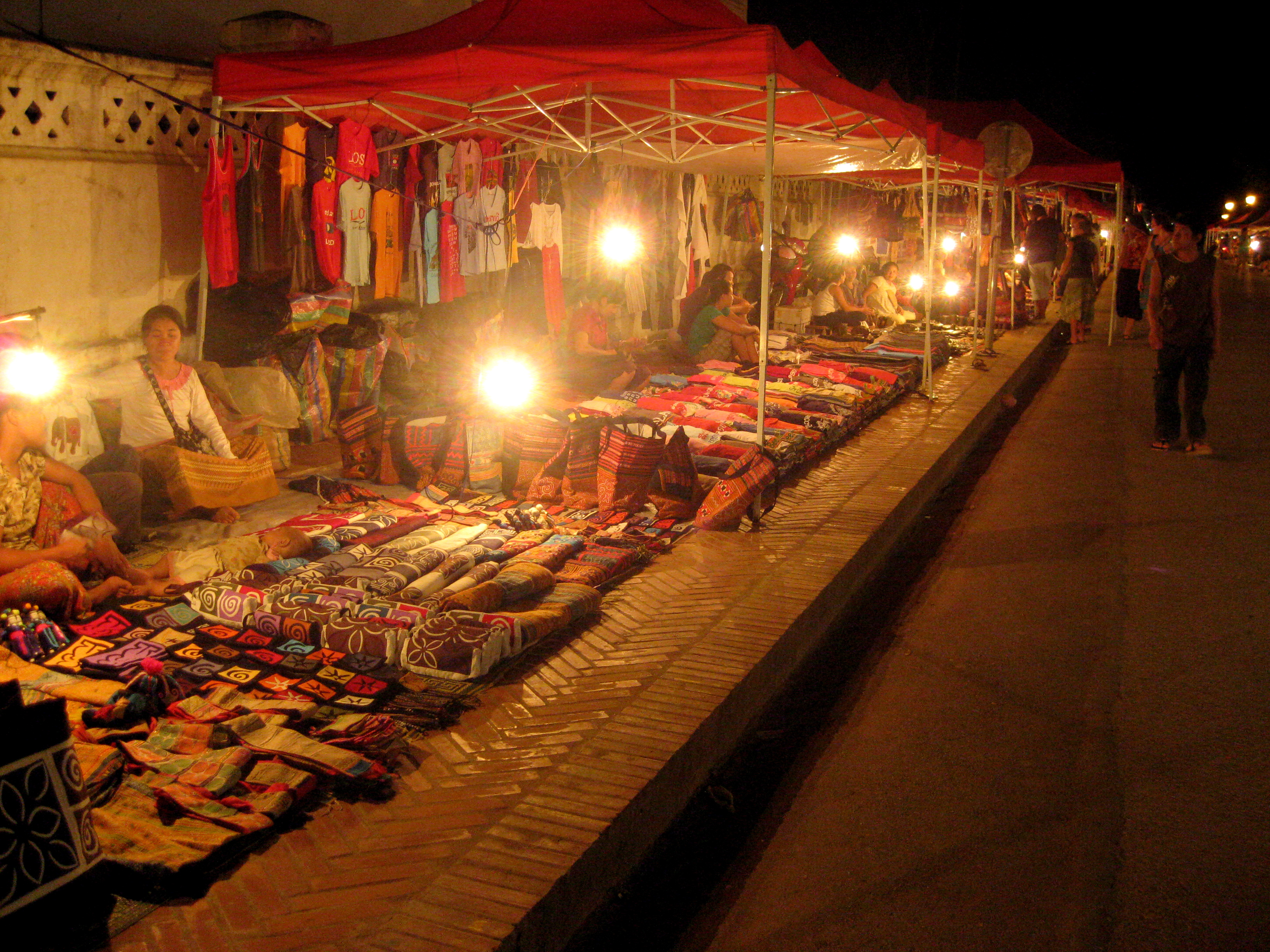 SUPERVISORS AND COLLEAGUES
Professor Sarah Turner - Supervisor, McGill University
Professor Jean Michaud - Committee Member, Laval University
Julia Christensen - McGill PhD Candidate
Luke Eades - McGill PhD Student
Britta Ricker - McGill Masters Student
Research Lab - Minorities in the Southeast Asian Massif
Southeast Asian Studies at McGill

SUPPORTING ORGANIZATIONS
Canada Chair of Asian Studies - Challenges of the Agrarian Transition in Southeast Asia
McGill Centre for Developing Area Studies