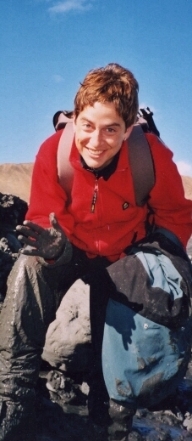 Expedition Fiord, Axel Heiberg Island, 2003

Feel free to get in touch with me. I can be reached at the following coordinates:
Nancy Martineau, B.Eng, M.Sc.

McGill University

Department of Geography, Burn 406

805 Sherbrooke St. West

Montréal PQ H3A 2K6
You can also reach me using the following panel. Sorry, Temporarily Out Of Order.